Teaching My "Unteachable" Daughter How to Read
I just read "Waiting to Fail" Instead of Teaching a Child How to Read featured in your Special Ed Advocate newsletter.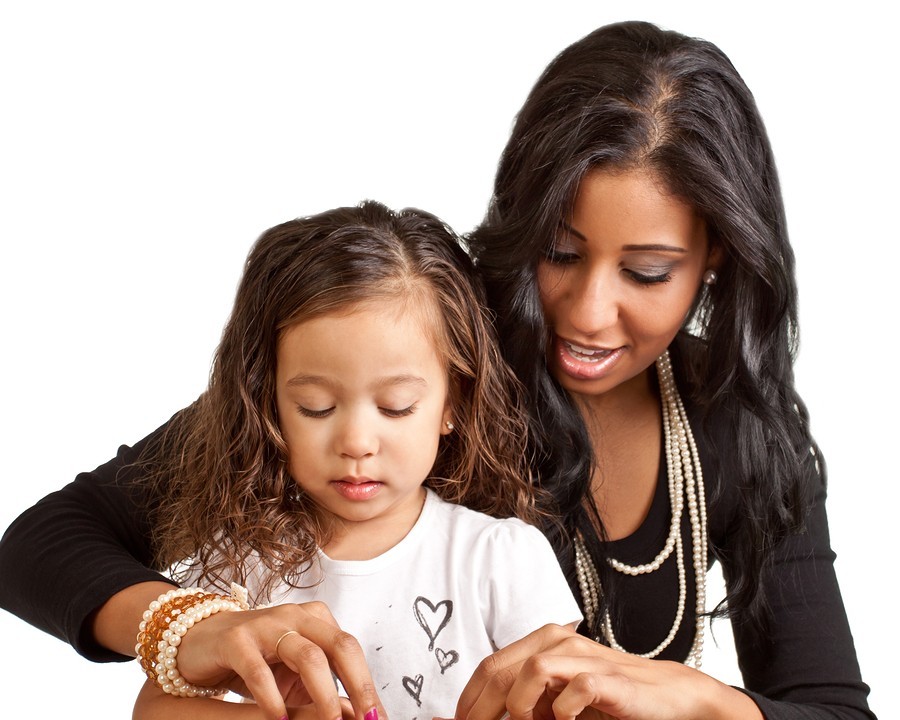 I had to write to add a "hooray" to your article!
My adopted daughter, who is now 25, has Fragile-X and Aspergers.
We were told when she was in elementary school that she would NEVER read.
Being the Special Ed Teacher that I am, I did not believe a word I was told. I took a summer off to teach my "unteachable" daughter how to read.
I immersed her in words. I labeled everything labeled all over the house. I used alphabetic-phonics to teach her the basics. We read everyday!!
She even tells people now that she HATED that summer of her life. But it was worth it!
After a very long, long summer, school started up in the Fall. The teacher had "reading" time. She put Jenny over to the other side of the room to do her bead work.
Jenny Joins the Reading Circle
WELL, my daughter put herself in the reading circle. Jenny sat there , but the teacher insisted that she had to leave. Jenny insisted a little harder!!
When it came time for her to read, the teacher wanted to skip her!! Jenny showed the whole class what she could do.
She was reading on a 2nd grade level-after just one summer!
I got a call from the teacher that night wanting to know what I did!
Alphabetic-phonics! It changed the way the school, and more importantly, how Jenny felt about herself!
People should never give up! Jenny still isn't fond of reading, but she can!
From Pam: Not Giving Up
Thanks for taking the time to write and share your and your daughter's wonderful story.
Re: not giving up on kids, we agree with you 100%. People learn differently. All kids don't learn the same way or with the same method. If one method isn't working, change to a different method - and that's what you did.
It's scary to realize that school people are ready to throw in the towel when kids are young.
Diana King, the tutor who taught Pete to read, developed programs to teach reading to prisoners. Most had learning disabilities and hadn't learned to read as children. But they did learn to read when they were adults when it is so much harder.
More articles about Reading
"Waiting to Fail" Instead of Teaching a Child How to Read
Get free information and articles weekly in your copy of the Special Ed Advocate.
Created 11/10/10
Revised 07/18/18
Do You Have a Success Story?



Do you have a success story or advocacy strategy that you want to share?
We are collecting stories about successful advocacy from parents and other advocates. We will post some of these stories on the Wrightslaw site and others on a new parent advocacy site.
If you are interested in submitting a success story or strategy, please send an email to: success@wrightslaw.com

In the Subject line of your email, type SUCCESS STORY in caps.
You will receive an autoresponder email that contains details about our submissions policy.
Please do not send an article until after you read and review the Submissions Policy.
Send your success story or strategy by email to: success@wrightslaw.com

In the subject line of your email, type SUCCESS.
Copyright © 1998-2022, Peter W. D. Wright and Pamela Darr Wright. All rights reserved. Contact Us