Success Story: Don't Get Mad, Get Information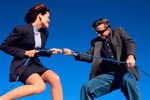 Three years ago, disheartened and nearly worn out by our interminable tug-of-war with the local school system over special-education issues, I decided to take up a new weapon: our state's version of the Freedom of Information Act.
As the parents of a learning-disabled child, we'd been beaten down by a bureaucracy that seemed, more often that not, immovable. Our daughter, then in fourth grade and soon to enter fifth, could not even read kindergarten-level materials.
During one of our many meetings over one of her many IEPs (the acronymic shorthand for Individualized Education Plan), our daughter's reading specialist turned to us and said, "You know, you may just have to face the fact that your daughter may never be normal."
I thought I was going to explode in anger. "Do you know where she spent the first four years of her life?" I asked.
"No," she replied.
"Then I don't think you're qualified to render such an opinion," I said, "and I hope you don't say anything like that again."
That, believe it or not, wasn't the worst of it.
At the conclusion of another IEP meeting, the school-system employee running the show—an area supervisor who'd never even been in a classroom with our daughter—turned to me and said, "Mr. Hogan, I think I know what it is that you want."
I was puzzled for a moment.
"And what is that?" I asked.
"I think you want your daughter to be fixed."
This time I did explode in anger.
"My daughter isn't broken," I answered, "and I'm shocked to hear an educator say that."
Over the years, as a journalist, I've frequently relied on the Freedom of Information Act to obtain documents from federal departments and agencies, state regulatory bodies, and the like. One day it occurred to me that the local school system might be covered by our state's FOIA (pronounced "foy-uh"), and a few minutes of checking on the Internet proved the suspicion correct.
Bingo, I thought.
Soon I had a foot-high stack of documents that essentially traced all of our daughter's zigs and zags through the county special-ed system, including some that might otherwise not be considered part of her educational file.
I had the county's manual and training materials for writing IEPs—basically its road map, as I saw it, for evading various provisions of the Individuals with Disabilities Education Act (IDEA), the fundamental law governing special ed, and making sure that teachers or other IEP team leaders did not stray from predetermined paths.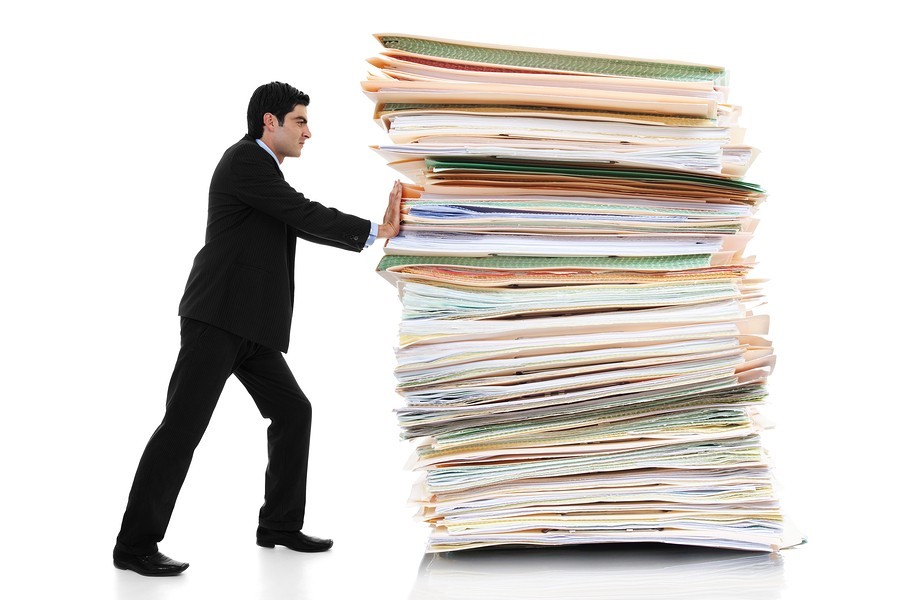 Soon I found out, to my astonishment, that many other documents—mostly memos and other communications between the area special-ed office and daughter's school in preparation for IEP meetings—had been routinely shredded.
My next step on the FOIA front was to request copies from the county school system of any decisions or findings issued during the previous five years by the Virginia Department of Education's Division of Compliance regarding complaints of possible IDEA violations. These documents, I thought, would allow us to peer a little more deeply and realistically into the process and to find out how many other parents might have experienced similar problems.
Soon I had a letter informing me that "32 such letters" existed and noting what I had already acknowledged in my request letter—that student-specific scholastic records are exempt for privacy reasons. I didn't want individual identities; I simply wanted information about the process.
I include the following two paragraphs—drawn verbatim from the letter replying to our FOIA request—so that others may better appreciate what we were up against:
"In order to comply with your request to provide copies of those portions of the letters that do not contain personally identifiable (i.e., exempt) material, considerable redaction will be necessary. In accordance with FOIA provisions [Virginia Code Ann., Section 2.1-342(F)], this is to notify you that the review, redaction, checking, and recopying process for all 32 is estimated to require a minimum of twelve hours of work by a knowledgeable resource staff member. The average hourly rate for a resource teacher is $24.11."
"If you would like for the school system to proceed to make the redacted copies, please forward, to this office, a check payable to Fairfax County Public Schools in the amount of $289.32 as a deposit. After receipt of your authorization to continue and your deposit, the requested materials will be prepared, and you will be notified of their availability for you to pick up. The deposit will be credited toward the final cost of supplying the request records, and any additional costs will be due at the time of pick-up."
Thanks, I thought, but no thanks.
Soon I was in contact with the Virginia Department of Education, and I found the employees in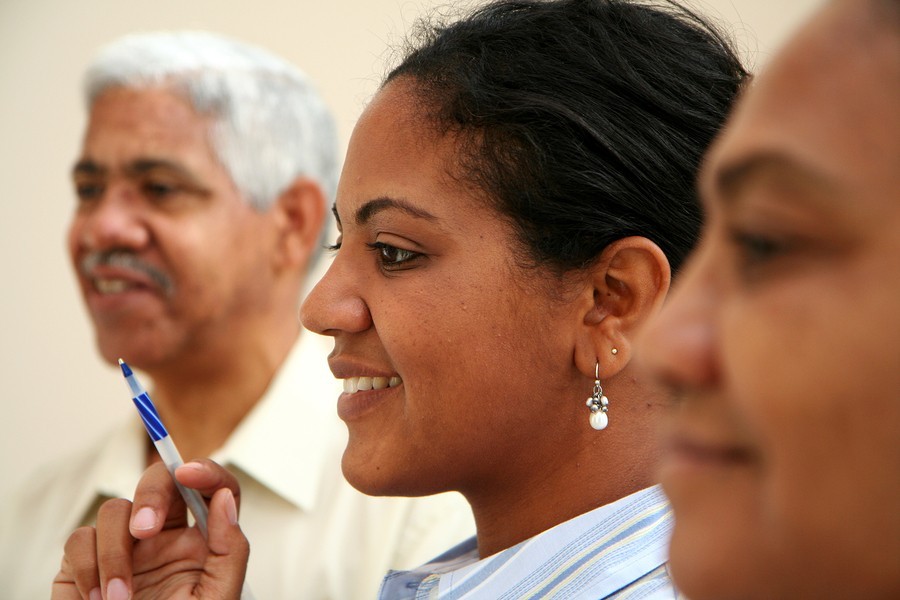 the state special-ed office to be far friendlier and infinitely more helpful than those in the county school system. Within several weeks I had copies of the 32 letters in question, plus a hefty stack of other documents (including decisions in due-process cases)—all provided at no charge.
The moral of the story (which, in our case, is still being written) is: Don't overlook the Freedom of Information Act as a useful tool for prying the information you need out of a recalcitrant bureaucracy.
A useful and comprehensive starting point is the National Freedom of Information Coalition's Web site, at http://www.nfoic.org/foi-center, which has links to FOIA resources in all fifty states and sample request and appeal letters. What better way to help level a playing field that's typically tilted steeply in favor of the local school system?
Do You Have a Success Story?



Do you have a success story or advocacy strategy that you want to share?
We are collecting stories about successful advocacy from parents and other advocates. We will post some of these Success stories on Fetaweb.com, the new parent advocacy site.
If you are interested in submitting a success story or stategy, please send an email to: success@wrightslaw.com

In the Subject line of your email, type SUCCESS STORY in all caps. You will receive an autoresponder email that contains details about our submissions policy.
Please do not send an article until after you read and review the Submissions Policy.
Copyright © 1998-2022, Peter W. D. Wright and Pamela Darr Wright. All rights reserved. Contact Us