2nd Graders' Tribute to Moms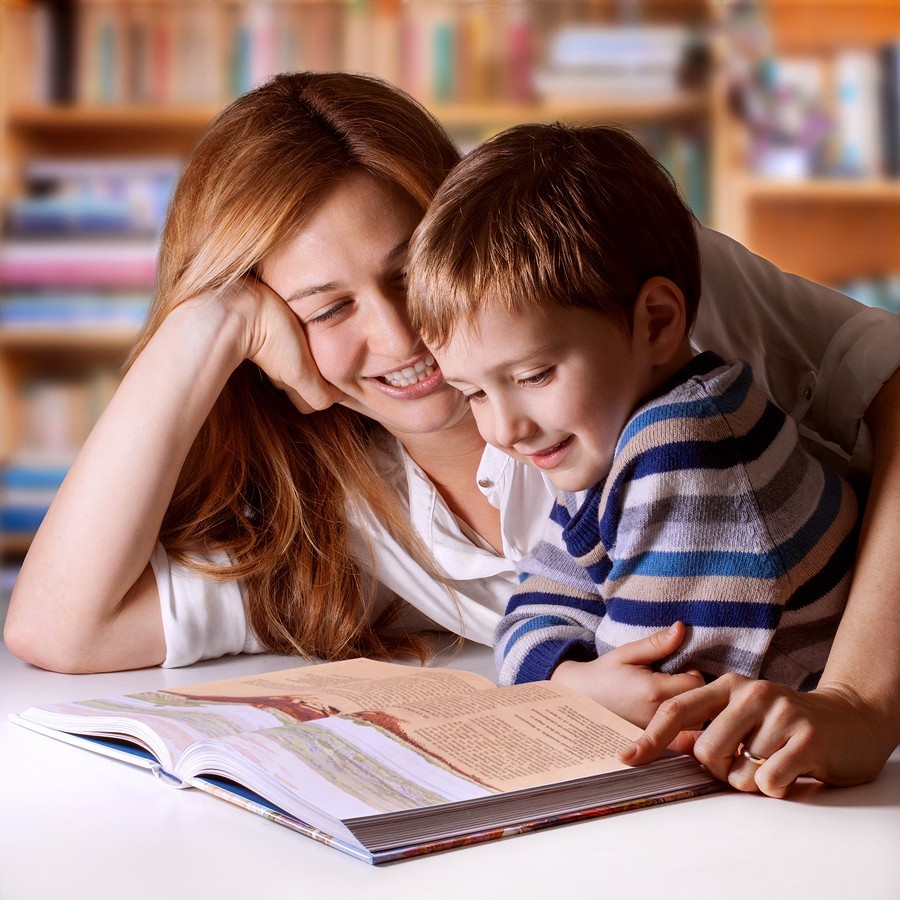 When 2nd graders were asked about their moms, here's what they replied.
Some new, some you've heard before, but all will bring a smile to your face. Happy Mother's Day!
Why were moms made?
They are the only ones who know where the scotch tape is.
How were moms made?
Just like for the rest of us, with dirt.
What ingredients are moms made of?
Mom is made the same as me. Just with bigger parts.
What kind of a little girl was your mom?
My mom has always been my mom and none of that other stuff.
What did your mom need to know about dad before she married him?
He said NO to drugs and YES to chores.
Who's the boss at your house?
Mom. You can tell by room inspection. She sees the stuff under the bed.
What' s the difference between moms and dads?
Moms know how to talk to teachers without scaring them.
What does your mom do in her spare time?
Moms don't do spare time.
What would it take to make your mom perfect?
Diet. You know, her hair. I'd diet, maybe blue.
If you could change one thing about your mom, what would it be?
She has this weird thing about me keeping my room clean. I'd get rid of that.
Find a little more humor on The Lighter Side of Special Education.
Copyright © 1998-2022, Peter W. D. Wright and Pamela Darr Wright. All rights reserved. Contact Us